Need Home Inspection Information?  To preview fees, availability or to schedule a home inspection, click "Here"   Use the "Menu" tab for all other information.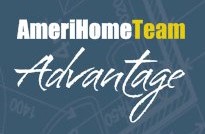 We offer quality home inspections in the Orlando area starting from $195. Plus, we offer a team concept  with TWO inspectors on every job instead of one. This enables us to do a more comprehensive inspection and provide you with a  written inspection report the same day.  No need to track us down for a quote! All services and prices are shown on our website site. Just click "here"  and you can preview our services and inspection fees. If you are ready… you can also schedule your inspection in real time!  If you need assistance, please call, text or e-mail us your question or message. Use the"MENU" tab for detailed information about each type of inspection, to learn more about AmeriHome Advisors and for our contact information.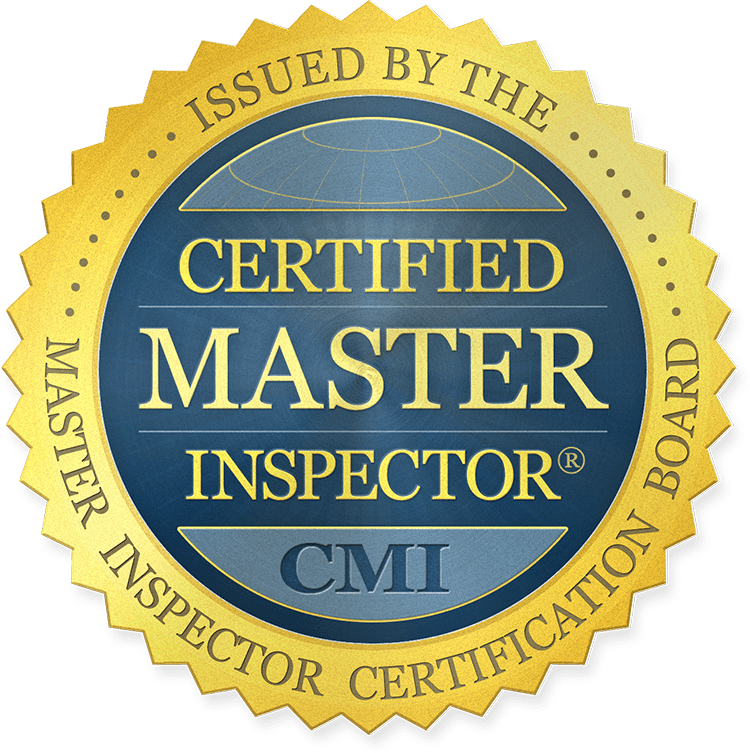 Just looking for fast and easy transparent pricing? Simply click on the dark blue box below. No need to call for a quote!