At Amerihome, we offer a TEAM concept with TWO licensed Home Inspectors per job, giving our clients the best service possible in half the normal time!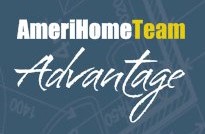 Click "Here"   to preview inspection prices, view available inspection dates and time slots and to schedule your home inspection now on this site in real time.
No need to call for a quote .  Lock-in your inspection date now! Unlike other Home Inspection Companies…. YOU DON'T NEED TO TRACK US DOWN TO GET A QUOTE!  All prices are on display and shown on this site based on the living area Sq. footage of the home.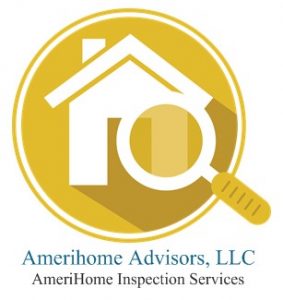 If  you are prepaying for your inspection by credit card, click  HERE which will redirect you to our Credit Card processing page.