Central Florida's Premier Inspection Company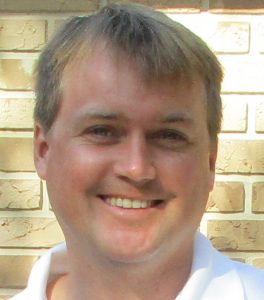 Our thoughts and prayers goes out to the  Hurricane victims and losses in North and South Carolina. We are doing our part by providing property adjusting services for both Wind & Flood losses in that area  Locally we will continue to offer Home inspection services for Condos, Townhomes and Single Family homes with some reductions.
Mold Inspections by  AmeriHome Advisors, LLC with laboratory air & surface sample analysis  by EMSL Analytical, Inc. will still be available.
Need a WDO inspection?   See our Menu tab for WDO  companies that we recommend.
In keeping with our commitment to high quality inspections, during this time period inspections will be conducted by one licensed inspector instead of our normal team approach and restricted to homes under 2000 sq. ft. All Inspections can be scheduled in Real -time directly from our website. No need to call for a quote. Lock-in your inspection fees,  inspection date and start time online now!  Simply click on the light blue box below to get started.  If you need assistance, please feel free to call Andrew Gribbons at  321-217-4425 or e-mail him at www.amerihomeinspections@gmail.com.