---
ADDED VALUE FROM AMERIHOME INSPECTION SERVICES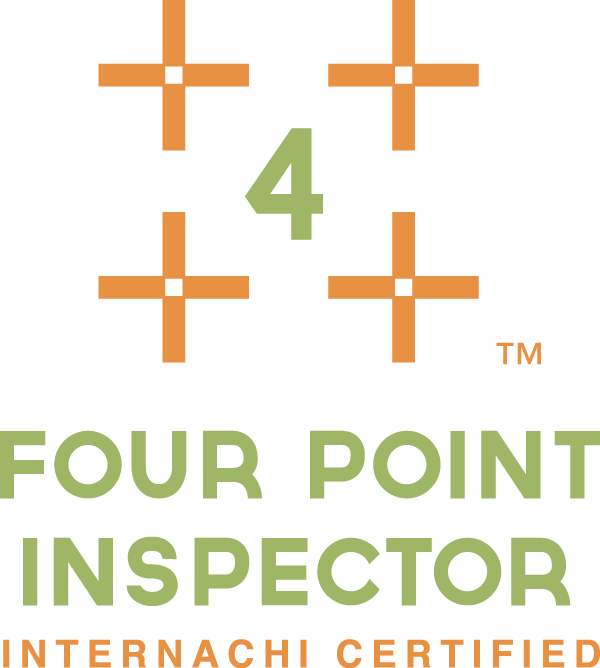 SAVE  $100 on a- FOUR POINT INSURANCE INSPECTION as an "Add-On" Inspection report together with our Full Home Inspection.

Stand-a-Lone- Home Inspection                                                       $195                    As an Add-On" inspection, you save $100!  Just $95!                      $ 95

REQUIRED BY YOUR INSURANCE CO. ON ALL HOMES OVER 30 YEARS OLD!
INSURANCE INSPECTION: A Four Point Inspection is often required when obtaining a new homeowners insurance policy or renewing an existing policy. This 4-point insurance inspection includes a limited scope evaluation of the  ROOF, HVAC SYSTEM, ELECTRICAL &  PLUMBING SYSTEM and is not a substitute for a full comprehensive Home Inspection.The focus of the inspection is to determine the approximate age, components, and general condition of these systems.  Note: this type of insurance inspection should not be confused with our "standard home inspection" which is more comprehensive in regards to both detail and scope which could identify other inadequacies of the home.  There are many insurance companies and inspection requirements can vary and change at any time.  You should consult with your insurance provider concerning any specific requirements prior to ordering a limited inspection.  Your report will be an easy to understand narrative report with photos for use by your insurance company. CLICK HERE TO SCHEDULE NOW ON-LINE!