---
How to prepare for a Hurricane Content loss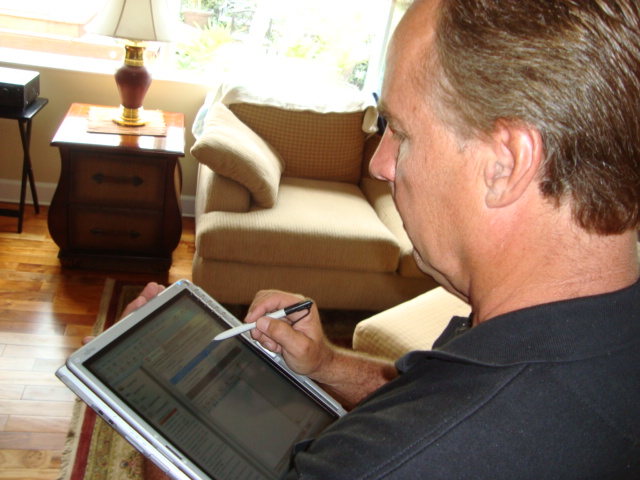 Homeowners insurance is an important part of planning your financial portfolio. Content coverage is there to protect you from natural disasters and theft. A requirement for benefits on any homeowner's insurance policy is to have a detailed content list of your home in case of loss. Based on the content list, the insurance will pay to replace items when disaster strikes.
AmeriHome makes it easy with a content inspection and photo shoot. As an additional bonus, your report is securely stored off site for a full 5 years! Together we can make sure your contents are covered!
HOW TO PREPARE: Go from room to room in your house and write a list of all your possessions. This is best done on an excel or similar spread sheet. Don't forget to go through closets, drawers and cupboards to find anything of value. Include outside storage buildings, tool sheds and garages in your inventory.Locate any and all receipts for items on your list and scan these items to be included as an attachment with your report. Now that you have a list, you need to provide documentation for these items. Warranties, purchase receipts and details of the model for items will be necessary if you ever have a claim. Scan whatever document that you would like to have stored.Write a description of each item stating condition, functionality and other information to specify the item in case it ever needs replacement.
AmeriHome will Photograph each item on your list to show ownership and condition.
This is especially important in the case of electronics and antiques. Any collectables need proof in the form of photographs to make a claim if loss occurs. Photos need to show the object and its condition.Record all model numbers and serial numbers of electronic items, firearms and audio/video equipment. This information will help place a value on the item for replacement. Scan all information that you would like to include as an attachment.Remember that software you have purchased for your computer is also part of the contents of your home. Have available your installation disk for photos and write down the version and serial number of each one.To schedule your photo shoot, simply schedule on line by clicking on  "Schedule Inspection and calendar" in the left menu bar. Typically photo shoots take approximate one hour and an adult must be present. Annually, it is recommended to update your inventory list for a nominal fee, deleting items that you no longer own and adding items that you have acquired the previous year.Your personal content list including photos and attachments will be electronically stored on Home Gauge servers for 5 years. After 5 years it is recommended to do a complete inventory again however you are encouraged to update annually. Schedule your photo shoot today!