---

Asbestos is a mineral that has been used for centuries. Once highly prized for its strength and its ability to withstand both heat and fire, it has fallen far out of favor in recent years after having been found to be a highly toxic carcinogen. Asbestos breaks down easily into tiny fibers that can be inhaled or ingested into the body, where it can wreak havoc and cause a number of types of asbestos cancers and other diseases.
The type of cancer that is most frequently associated with asbestos is mesothelioma, but there are other conditions that are also directly attributable to exposure to mesothelioma. READ MORE
Sleep and mold
MOLD IN YOUR HOME AND HOW IT AFFECTS SLEEP & YOUR HEALTH
The World Health Organization estimates that 10% to 50% of residential homes and commercial buildings have damp conditions. That means up to 50% of buildings worldwide could provide ripe environments for mold to grow and thrive. REAR MORE
Fight Mesothelioma with Knowledge, Treatment and Support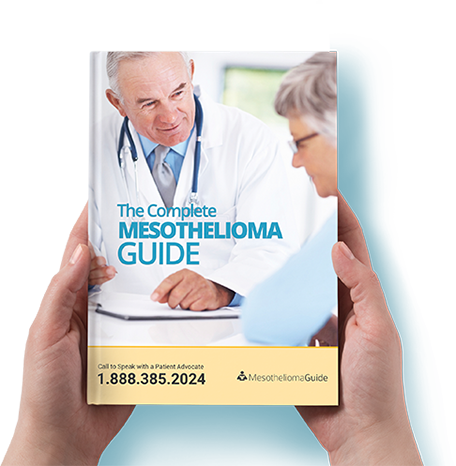 Get Your Free Mesothelioma Guide READ MORE
Get the
Get the compensation you deserve.
If you or a family member developed an illness from exposure to asbestos, you may be entitled to compensation.Get Help Now