---
Introducing our New Aggressive Marketing Program for Home Sellers…   
"Move-In Certified Pre-Inspected Homes"!
AmeriHome Advisors LLC  is not your typical Home Inspection Company!
Having a pre-listing inspection gives the homeowner the sellers edge.  Many times, contract offers are later cancelled due to items discovered during the home inspection by the other inspector.  Sellers are often surprised that their home is not up to par. After all, it looks great in their eyes but may have serious technical, functional or even safety issues. Having the property pre-inspected prior to putting the home on the market is best. However, If the property is just newly listed… its not too late. An inspection can be scheduled within a few days and your inspection report delivered within 24 hours.
A Move-In Certified Inspection for Sellers might identify  needed repairs and allow time to get necessary estimates.  Making repairs up front is always best. If it does not make financial sense to do the repairs, at least they can be disclosed so that  potential buyers won't be in shock when discoveries are later discovered by their home inspector.
We can help make the selling process much smoother. We work in conjunction with your existing Real Estate broker to help market your property.  If you are serious about selling your home fast, by Owner or if your home is about to be listed with a local Realtor or a Real Estate Professional, consider ordering a Pre-listing Move-In Certified home Inspection and our Aggressive Marketing Program then start packing!
Our Aggressive Marketing program features our "Move-In Certified" inspection which alerts you of potential problems that could arise down the road that could spoil your Real Estate transaction. It allows you to get a third- party opinion on areas of concern and time to take action or at least have a ball-park idea of what it may costs a buyer to correct any issues. Its far better to be educated and informed then to be taken by surprise by another Inspectors findings.
In addition to inspecting your property, we offer marketing tips on how to better showcase your property that often results in a full price offer because of the confidence that was built due to your proactive marketing approach. 
10% SAVINGS: Our "Move-In Certified" inspection for sellers is currently being offered with a 10% discount off our posted  Buyer's Inspection price and can include two inspection reports (at your request). The first one is a personalized report meant for " Your Eyes Only" and a second revised and updated "PUBLIC REPORT" is available upon request after you have made corrections. The updated report can be used in marketing your home and to share with potential homebuyers. Before a Public report is uploaded and available for viewing, you will have an opportunity to have corrected items removed from the report.  Many times, buyers will accept your inspection report in lieu of paying for a new report and appraisers love homes that have already been pre-inspected!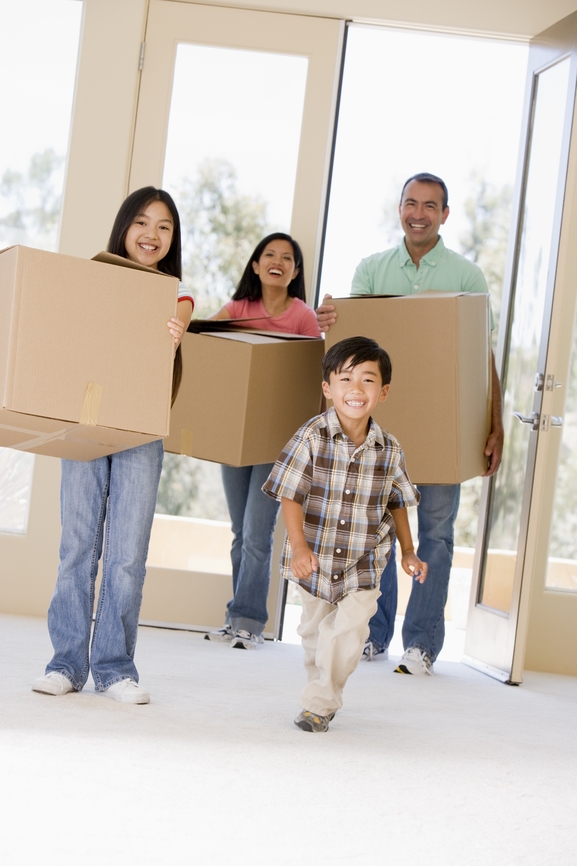 Don't have the money right now to invest in an inspection? We have a few suggestions.
Since Inspection fees are payable the day of the initial inspection, simply pay with your Master Card or Visa and make minimum payments until your home sells and closes and then pay off the balance after closing.
Option 2- We will accept 50% of the total  inspection fee at time of the inspection with the remainder collected at closing! Your choice.
Inspected Homes sell faster and normally for top dollar!  You or your Realtor can send potential buyers to your public report address (optional) or you can print a report out to have at your open house. Act now and schedule your Move-In Certified Home inspection today!
Here's another cost saving idea… See below
What's New?

 
Move-In Certified 4 Point Inspection for Sellers!
Many times, Sellers may not be interested in spending $300 to $400 for a full inspection report since they have a general idea of the condition of their home. Unfortunately, most homebuyers have no idea of the age and condition of the four primary components of the home that may totally destroy an offer after the home inspection has occurred. We have a solution.
We have developed a comprehensive 4 point inspection for sellers that will identity issues that may arise with the ROOF, AIR CONDITIONING AND HEATING, PLUMBING AND ELECTRICAL SYSTEMS which are considered the four primary components of a house. 
This report is straight forward and not intended to be seen by other parties, but for your information only to give you a heads up on the condition of these four items and time to get estimates of the costs to correct these items if desired prior to locating a buyer. This does not mean that any defects has to be corrected, but it gives you the advantage of being an educated home seller to better negotiate and justify your asking price. Please keep in mind that this is a limited inspection and does not cover the other hundreds of items that are inspected with a full Move-In Certified home inspection.This limited inspection is offered at a fraction of the costs of a full inspection at only $225 for a Single Story home of any size, or $250 for a two story home of any size home in East Orange, Seminole and West Voluisa Counties. Not available in other surrounding counties.  (West orange, Osceola, Polk, Brevard, East Volusia, or Lake county)
Its easy to schedule from this website. You select the day and start time  for the inspection from available dates and times shown.
The inspection will take approximate one hour and your report will be available for viewing the next day or within 24 hours.
Our Full Move-In Certified inspection takes the same time as our normal Buyers inspection based on the size of the living area of the home.
If you have any questions concerning our Move-In Certified programs for Home Sellers. please give us a call or simply e-mail us your questions.