---
What's New? Move-In Certified Inspectons for Sellers!
SEE THIS WEEK'S FEATURED HOME PROVIDED BY JOHN SPARRELL OF KELLER WILLIAMS REALTY! THIS HOME HAS BEEN PRE-INSPECTED BY AMERIHOME INSPECTION SERVICES AND IS MOVE-IN CERTIFIED! CLICK ON THE BELOW ADDRESS TO PRE-VIEW THE ACTUAL INSPECTION REPORT ON . . .
3683 Hollywood Place – Live Oak Reserve – Oviedo
SEE ALL PUBLIC REPORTS FOR SELLERS BY CLICKING HERE!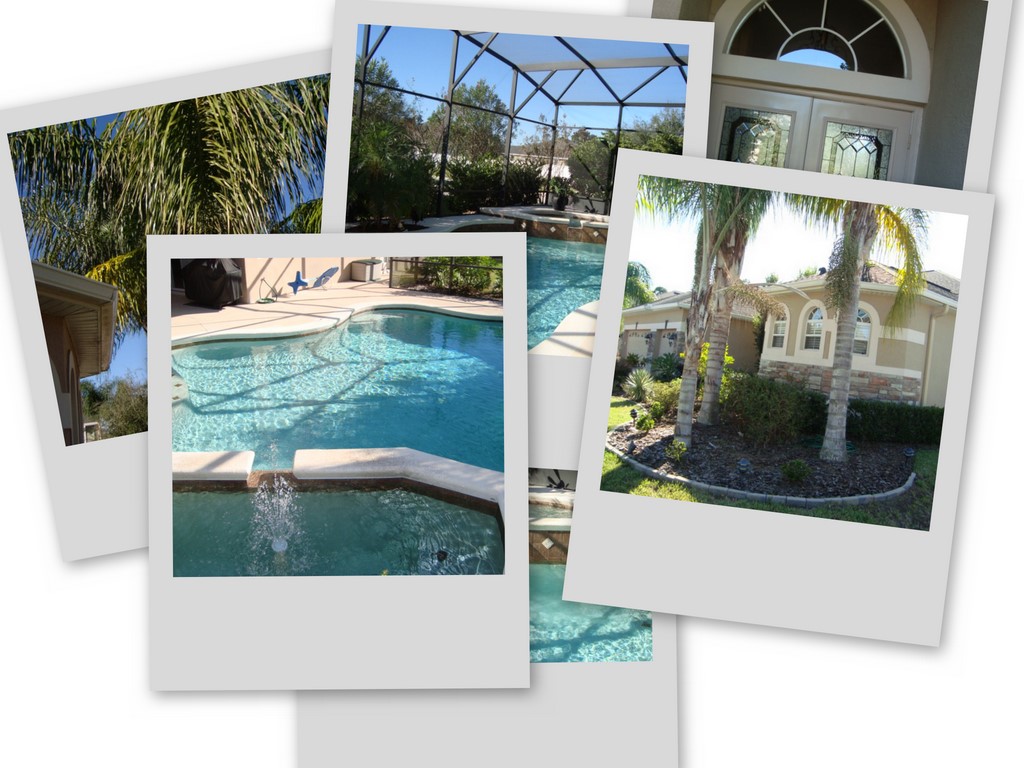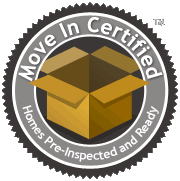 An AmeriHome inspection can help with legal implications of seller disclosure requirements that often put sellers in a difficult position. A seller providing a home inspection can disclose all conditions found and make repairs before selling.
By having a Seller Pre-Listing Inspection Report you have documentation to supplement your Seller Disclosure form.
A Move-In Certified Inspection is similar to a Pre-Purchase Inspection except this inspection includes cosmetic and minor issue comments that may affect the sale of your home. In addition to inspecting to discover defects and safety concerns, Amerihome Advisors are marketing experts that can offer suggestions on how to better stage your property to sell faster and at the highest possible price. Below are the basic components that will be inspected from both the sellers and buyers respective. The Move-In Certified inspection is a wise investment and one of the best returns on a investment that a seller can make. Ask your Realtor about how this type of inspection might benefit you and get your property SOLD faster and at the highest possible price!
---
Exterior – Structural & finishes: roof framing, sheathing and coverings, flashing, roof penetrations, chimney, ventilation, gutters and water diverters. Wall and floor structures, foundations and attached porches, stairs and decks. stucco finishes, siding and trim, accents, soffit and fascia, windows & doors flashing and seals, driveways and walkways, grading of the ground at foundation,placement of landscaping

---
Electrical: service equipment, general circuit wiring, distribution panels, disconnect panels, light fixtures, ceiling fans, switches & receptacle outlets, GFCI and AFCI breakers, smoke detectors.
---
HVAC: air conditioning and heat pump equipment, electrical supply, air handler and furnace equipment, condenser and evaporator coils, condensate drain, supply and return ducting

---
Plumbing: water heater, water supply piping, hose bibs, waste and vent piping, fixtures, toilets, sinks, showers and tubs

---
Interior: walls, floors, ceilings, windows & screens, interor doors, jams and locks, fireplaces, stairways, cabinets and countertops, kitchen range/oven, dishwasher, disposal, vent hood, built-in microwave, (washer & dryer, if included in sale)
---
Garage: floor, walls, ceilings, vehicle doors and automatic door openers, attic access, visual inspection of attic space, insulation, visible and accessible ducts.
---
COSMETIC
:
most inspectors don't like to talk about cosmetic items, however from a seller's respective it is important to see your home how others see your home and cosmetic conditions can make a difference when a buyer is comparing your home to other similar homes on the market. This inspection includes cosmetic and minor concerns so that you as a homeseller can better market and price your home.
---
A Move-In certified Inspection will alert you of items that are in need of repair or replacement. Cosmetic items are noted on this inspection report so that you can see your home as others do.
To preview an uploaded Move In Certified Inspection Report, fill in the street address below of a home that has been pre-Inspected. If you do not know of one… use this address of a recent featured property: 2074 Cascades Cove Drive, Orlando, FL