---
Central Florida's Premier
Home Inspection Company!
Primary Service Areas
Seminole County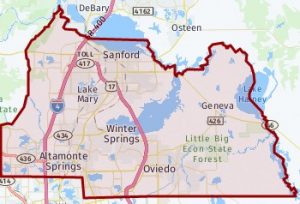 East Orange County,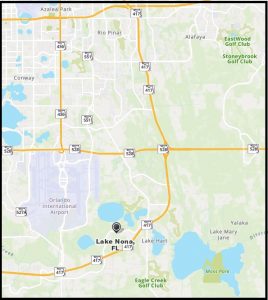 Extended Service Areas
West Orange County & East Lake County
East Osceola . . . to St. Cloud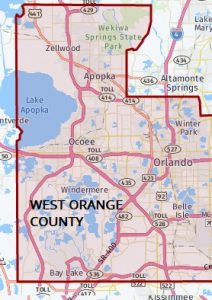 North Brevard County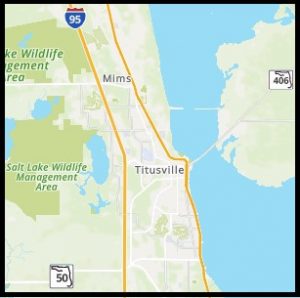 West Volusia County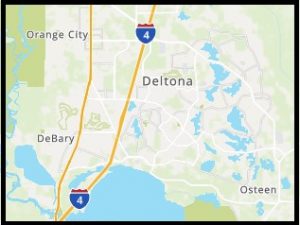 Coastal Service Areas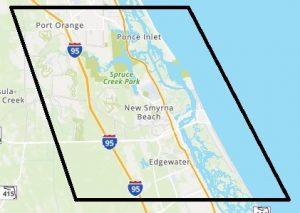 ---
Discontinued Service Areas – West Osceola , Polk County
We no longer offer HOME INSPECTION SERVICES  in West Osceola County (Kissimmee / Poinciana) or (Davenport / Hwy 27) Polk County FL.
High Crime Areas – We reserve the right to decline inspection request in areas that are rated above the national average according to Home Facts.   www.homefacts.com

If you need assistance,text your message direct to Andrew Gribbons at 321-217-4425 or Phil Gribbons at 407-765-0276 or e-mail us at AmeriHomeInspections@gmail.com.    At times, we may not be available to take your call. If you are unable to reach us,  simply have us call you by clicking on the below icon. We will always call you back the same day from when your message is received. 
Due to the large amount of spam calls that we receive , we prefer a simple text, e-mail or have us call you by clicking on the above Phone icon. Self- Scheduling from this website is the fastest and easiest method to lock -in your inspection date and time, In the event, that you have a special need, please send your request via e-mail to amerihomeinspections@gmail.com.  Thank you.
---