---
Below you will find names of  individuals that may be of service to you that we have observed as being Professional in their work. This is an introduction only. No Guaranty or Warranty of the quality of services provided are expressed or implied, however you are welcomed to contact these individuals on your own for consideration of becoming your personal representative in your search for a new home or investment. Visit their website for more information and property search.
Randy Adams – Creegan Property Group
439 Lake Howell Road
Maitland
Maitland, FL 32751 USA
Reviews worth sharing: http://randyadams.myhomehq.biz/reviews
Keller Williams Advantage Realty – Oviedo   
Office Phone: 407-977-7600 

All agents at Keller Williams will . . .
Educate you about the market.
Analyze your wants and needs.
Guide you to homes that fit your criteria.
Coordinate the work of other needed professionals.
Negotiate on your behalf.
Check and double-check paperwork and deadlines.
Solve any problems that may arise.
Top Keller Williams Advantage Realty Associates
–
Stacie Brown-Kelly  407-977-7774
59 Alafaya Woods Blvd.
Oviedo, FL 32765
-Darlene Brown /
Susan Blair  407-797-8800
Jean Scott Team – Jean ,Joanne, Missy,
Tim Franki  
Call direct at 407-484-1711      Email     Website
-Bruce Cerico -407-761-8309
Edward De La Paz – 407-341-4965
Alexandra Nordine-  407-443-7517
Christopher Colagiacomo – Oviedo 
Chris utilizes the latest technologies, market research and business strategies to exceed your expectations. More importantly, he listens and that means he finds solutions that are tailored to you.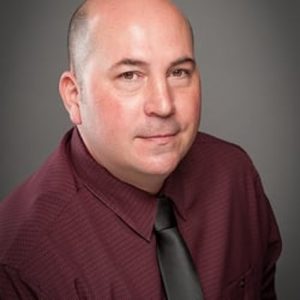 59 Alafaya Woods Blvd Oviedo FL 32765
Weichert Realtors, Hallmark Properties
– Margo Rochelle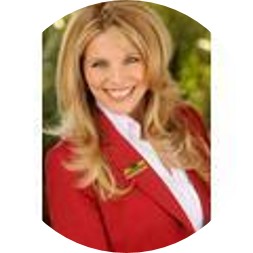 407-694-0623
Margo believes wholeheartedly in the unique, personal nature of real estate. You will see that revealed in how she follows through on what she promises, as she will carefully guide you through the many steps and decisions along the way to home ownership.
-Pat Napolitano  407-222-5311
LISA SHEAR REALTOR 
Lisa Shear  407-72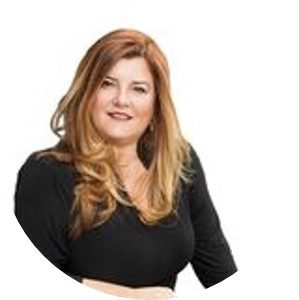 1-9375
Lisa is known for providing both her buying and selling clients with a superior level of professional and diverse real estate services. Her expertise includes vast knowledge of homes in Winter Park, College Park, Downtown Orlando, She is your Downtown Specialist!          Website
LaRosa Realty
Andy Chen  407-301-4322
Watson Realty
Nancy Shear  407-721-9375
Re/Max Central Realty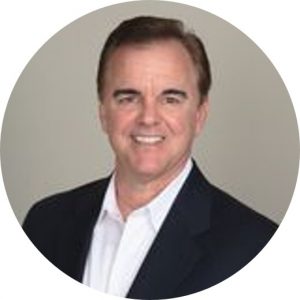 Bill Miller- Orlando Specialist!
Direct (407) 415-2263
E-mail: bmiller@mycflre.com        Website
Karen Bagwell – Winter Springs Specialist!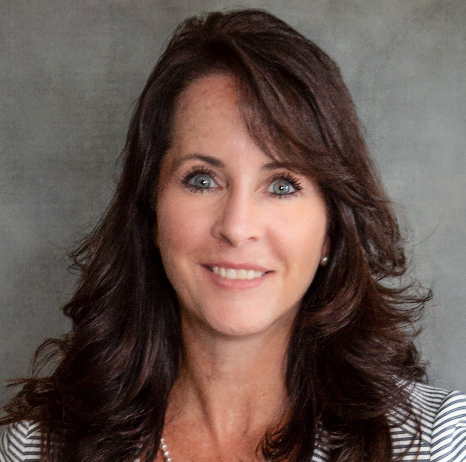 Karen Bagwell – check out Karen's website!
http://www.karenbagwellhomes.com/
1315 Tuskawilla Road, Suite 101
Winter Springs, Florida 32765
Tel:
407-702-4521
Fax:
Email:
karenbagwell@cfl.rr.com