---
The above link is just one of many referral sources and comments from our clients. Please feel free to search the internet and any sources that you use.
About Us!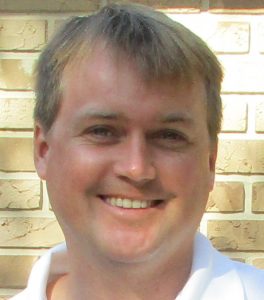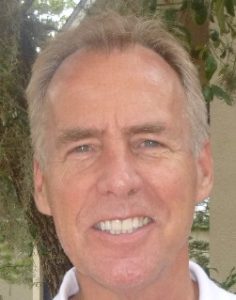 Thank you for visiting.  We offer a team concept with TWO inspectors on all home inspections over 1500 sq. ft. at no additional charge!  This enables us to do a more comprehensive inspection and provide you with a  written inspection report the same day.  All home inspections are conducted using the latest technology and equipment available and according to the highest standards and practices in the industry. Licensed & Insured to protect your property and your interest. We are a cut above the rest offering many inspection services.    My mission statement is simple….
To always strive to raise the bar of quality in my services by having a continuous improvement philosophy, and to provide services at a fair and reasonable fee. 
Our background includes a long history of Real Estate and Construction since 1975. Residential Contractor in Central Florida for 20 years together with Home Inspection and property claim adjusting for nearly 10 years. Please take a moment to preview our web pages and preview the many services that are offered. We have conducted several thousand inspections since our opening in 2008. This year we celebrate our 10 year anniversary as Central Florida's premier Home Inspection company offering a variety of inspections with many licenses and certifications in Residential inspections, Air Quality, Mold, Wind Mitigation, Insurance inspections.
No need to shop around as we can provide all of your inspection needs in one visit, at competitive prices. Clean and simple. All of our fees are posted on this site. No need to call for a quote or fill out a form to get a quote.