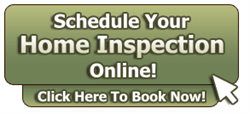 SIMPLY CLICK-ON THE GREEN BOX TO PREVIEW OUR  PRICES, SERVICES & TO SCHEDULE YOUR INSPECTIONS FROM YOUR SMART PHONE,TABLET, PC or LAPTOP!  
All Inspections can be scheduled in Real -time directly from this website. Lock-in your inspection fees, inspection date and start time online now!  Simply click on the green box above to get started. All types of Inspection services are listed along with prices. No need to call for a quote!  If you need assistance, please call Phil Gribbons direct at 407-765-0276  or  Andrew Gribbons at 321-217-4425  We offer a wide variety of full Home inspection services to meet all of your inspection needs in Orange, Seminole & West Volusia county in Central Florida.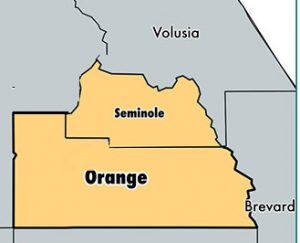 ADD-ON INSPECTIONS – For your convenience, we offer a One-Stop experience offering the most common   "Add-On" inspections that are often requested by your Lender or Homeowners Insurance company including Wind Mitigation, Four Point, Air Quality sampling, Mold Inspection and more. We recommend that you check first with your Lender and Insurance company prior to ordering "Add-On" inspections. Detail information of these services are shown below.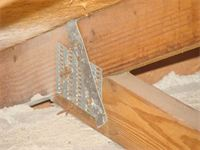 WIND MITIGATION  State approved documentation for available discounts off of your homeowners insurance premium.  LEARN MORE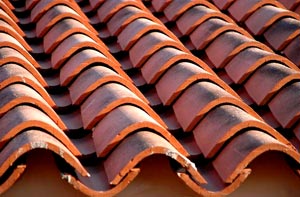 FOUR POINT –  Insurance summary report with the necessary photos required on homes that was build before 1989 or home over 30 years of age.   LEARN MORE

AIR QUALITY – Air Quality sampling with laboratory analysis  by EMSL Analytical, Inc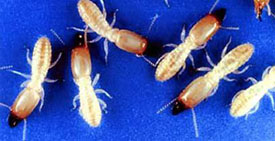 WDO – WDO inspections by MI pest control are available to be scheduled the same day of your Home inspection.
CRAWL SPACE INSPECTION –  If you are purchasing a home with a crawl space foundation,  a limited inspection is included from the access opening at no additional charge. Want more assurance?  Order a Full Crawl Space Inspection when scheduling your home inspection
SAME DAY REPORT –  Early morning inspections receive their primary inspection report the same day of the inspection (within 12 hours). Afternoon inspections are delivered within 24 hours of a performed home inspection which includes Photos and Videos whenever necessary to better explain our discoveries.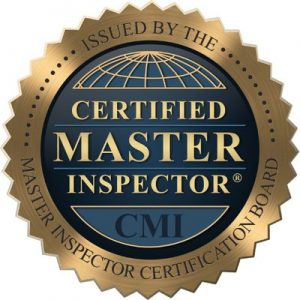 Digital Reports with the Convenience of CRL™  – To better accommodate your needs, we provide access to the convenient  "CREATE REQUEST LIST" feature by HomeGauge.

This feature grants users the unique capability to itemize repair list items directly from the report to easily share between Buyers, Realtor and Sellers.
WE ARE PROUD TO BE …

As a special Thank You for your service, we are offering a 10% Veteran discount off all Inspection services for Active Duty Military & Military Veterans and their families. When scheduling on-line from this website, simply check the Veteran Discount box to receive your instant discount and Thank you for your trust and confidence in us and for your service!
For more information about other veteran owned businesses and available services and discounts, click on the below logo. If you are ready to schedule and receive your home inspection discount, simply click HERE!