---

RESIDENTIAL
If you would like to preview our services & fees or

schedule your inspections

, simply click on the below box "SCHEDULE NOW". You will receive an instant confirmation of your chosen inspections and a summary of fees with your inspection date locked into our calendar.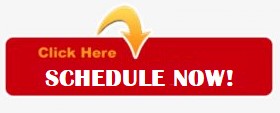 Multi-Family Inspections – See more details for inspection services for Condominiums, Townhomes, Duplexes & Condo Apartments. Click on the below box.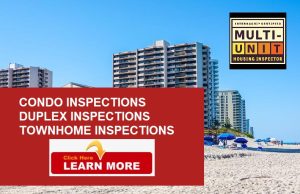 Residential Home Inspections – Buying or Selling, its a good idea to have a Full Home inspection performed. Click on the below box to discover more details about our Residential Property Inspection services for both home buyers and home sellers. Self-Scheduling from this site or call us!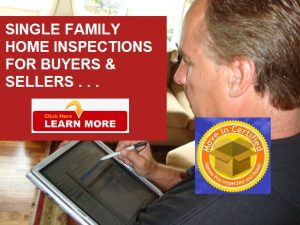 ANCILLARY INSPECTIONS
Ancillary Inspections – Buying a new home or just changing Insurance companies, you may be required to provide a "FOUR POINT" or WIND MITIGATION Insurance document. We offer both inspections as an Add-On or Stand-Alone. Click box for details.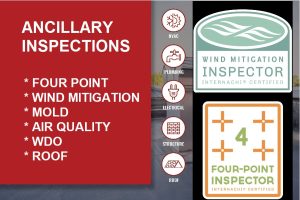 Mold & Air Quality Inspections – Concerned about the air quality in your new purchase? Recent flooding and water damage / Hurricane & Tropical storms issues or water pipe or sewer backup issues? click on the below box to find out more. Lab results within 3 to 5 days in most cases.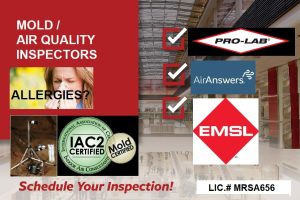 COMMERCIAL
Commercial Inspections coming early 2023!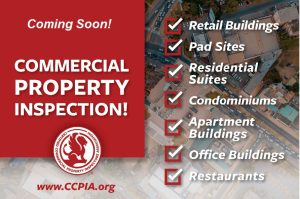 Commercial Inspection – We are in the process of staffing our Commercial Division which is projected to kick-off in January 2023. Meanwhile please contact CCPIA.org to locate an inspector in your zip code.